CurlRegina and CURLSASK at ROD Trade Show
­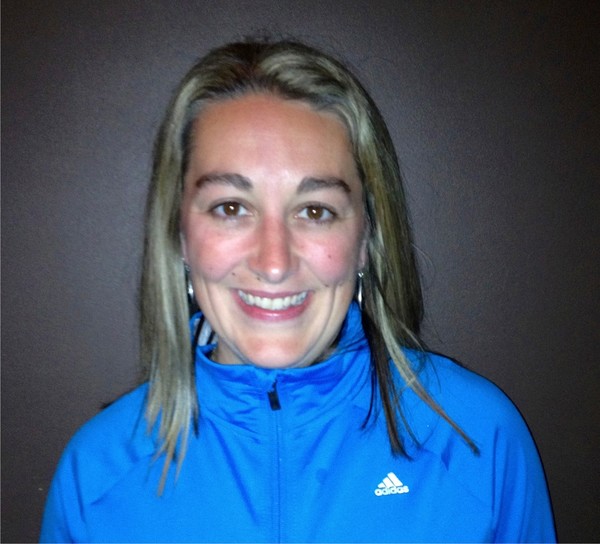 Laura Strong, pictured, is with the Regina Open Door Society.  One of her many responsibilities is to work with all the groups in Regina that are assisting new immigrants and citizens to settle and integrate comfortably in Regina.  These folks are all helping newcomers to find out about all the services and organizations that are available to them.
March 10th, 2015 at the Ramada Hotel was the site of a large exhibition organized by Laura to provide a one stop shop experience to showcase what is available in Regina.  Exhibitors included Regina Police Services, Dental Health Services, Reach Food Services, Regina Soccer and the Regina Humane Society. Over fifty different organizations set up displays to help these newcomers find out about all these different services.
CURLSASK and CurlRegina collaborated on a booth to showcase the sport in Regina.  Terrie Hoffman and Travis Netterfield from the Highland Curling Club along with CURLSASK Development Manager Susan Lang, explained the sport and let people know where the clubs were in Regina and what programs were available.  Of most interest to the immigrants were the programs that were available to their children and especially those in the early grade school years.  Fun:CURL and Curl for Kids generated significant interest.
ROD organized an extremely successful fair as hundreds of people attended.  There was no doubt that it was tremendously beneficial to be showcasing our provincial sport to these newcomers.  Most expressed a desire to learn about their new community and to become involved in events and activities that make them feel like a part of the city.
CURLSASK is available to assist other member clubs who have opportunities to promote their club and this sport.